FranLink System™
Powered by the Franchise Broker Association
Cherry Blow Dry Bar is a styling franchise, designed to provide our clients with the best in blowouts, offering the most current styles paired with longevity through our signature blowout techniques. At Cherry Blow Dry Bar, the key to success is our education, allowing us to provide consistency amongst our styles and techniques to ensure clients have the same unbeatable experience during each visit – at any location.
Cherry Blow Dry Bar launched in 2013, providing glam styling services at affordable prices. Since then, our following has grown, transforming the original concept of blowout styling into a wildly popular membership model. We offer that 'look good, feel good' service whenever you need it – all day, every day!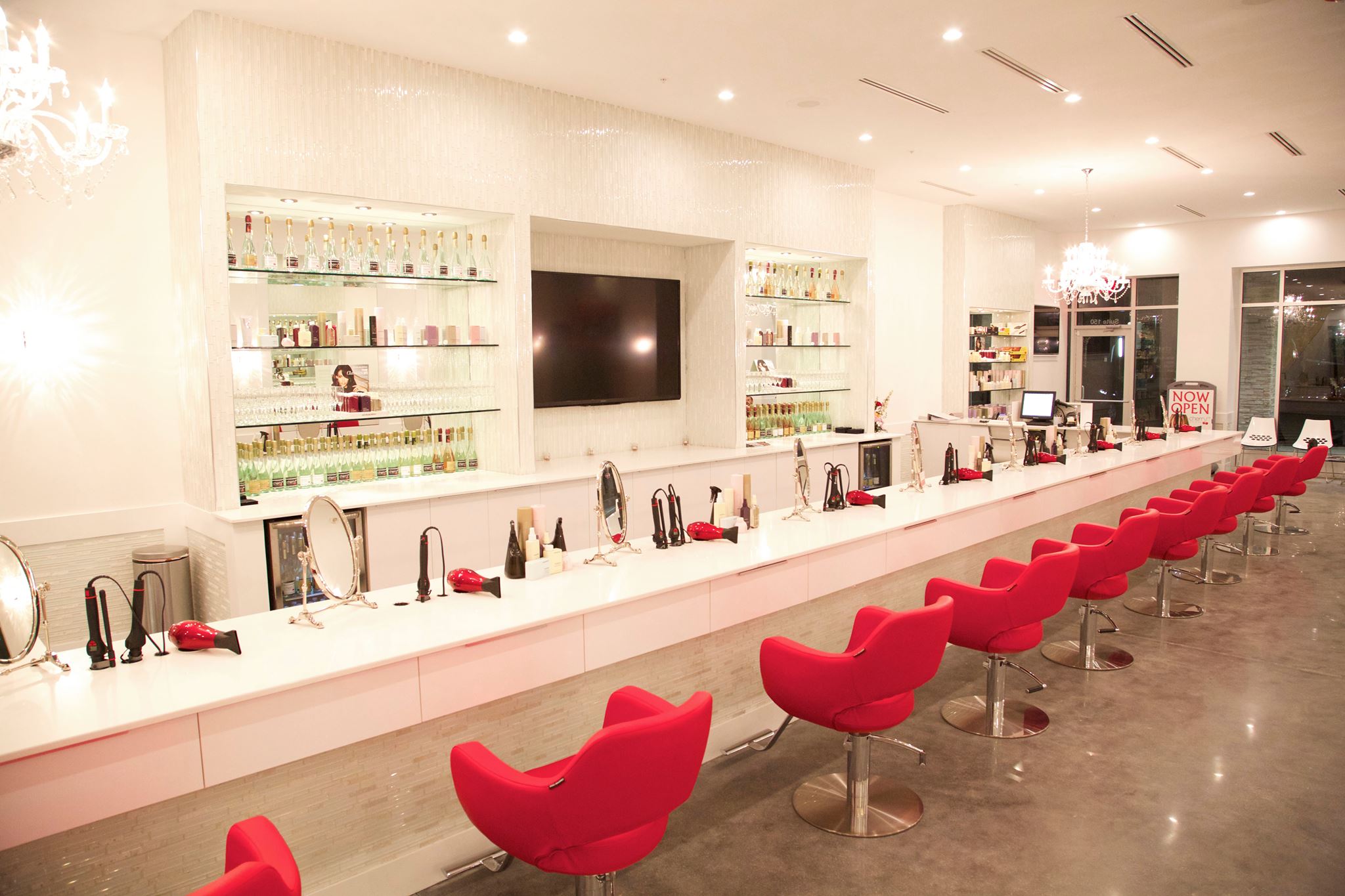 Experience is the Key
Our team of highly trained, talented stylists work with all types of hair using the best tools in the industry. We create beautiful blowouts, whether your hair texture is curly, fine, short or long. You'll get a smooth style that guarantees perfection!
Hair Care Extraordinaire
We only want the 'Cherry' best for you! Cherry Blow Dry Bar uses the best brands, including Blowpro hair care, HotHeads hair extensions, Beauty Addicts professional makeup and Keratin Complex repair and treatment systems.
Cherry Blow Dry Bar helps you look your best every day! Call us, make an appointment online, or stop by for a free consultation on any of our services!
NO CUTS. NO COLOR. JUST  BLOWOUTS.
Blow Dry Bars Are a Thriving Industry Disrupting the Salon Business
The style looks simple, but can be difficult, time-consuming and physically tricky to achieve at home
Basic Franchise Info
Average Investment:
N/A
Minimum Investment: $220600 - $395000
To see this information click the button below!
Min. Liquidity: 100000
Years in Business: 2008
Open Units: 5
In-House Financing: Yes
Lead Assist: Yes
Coaching: Yes
Request Information